Item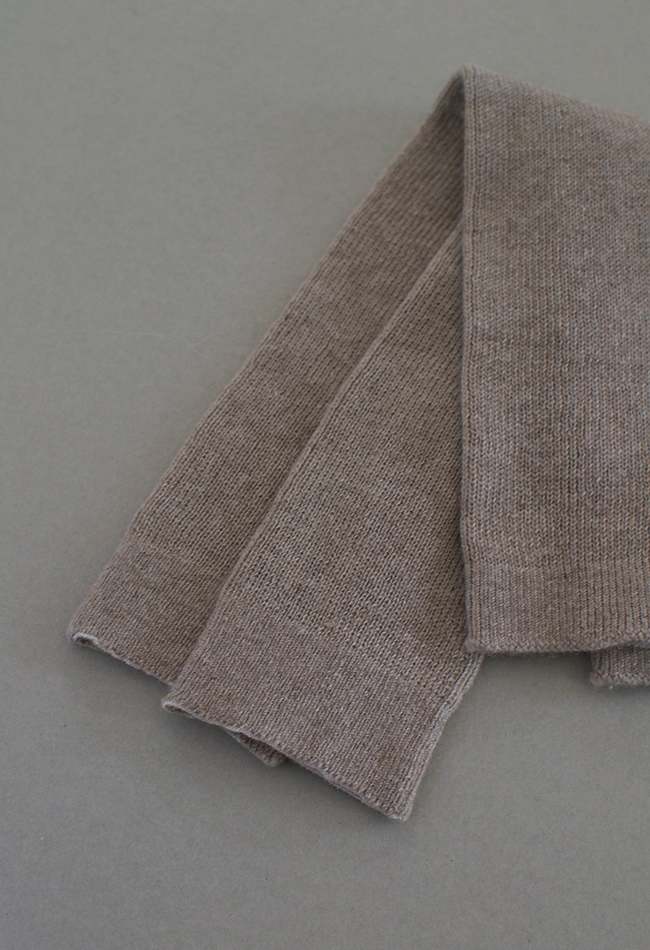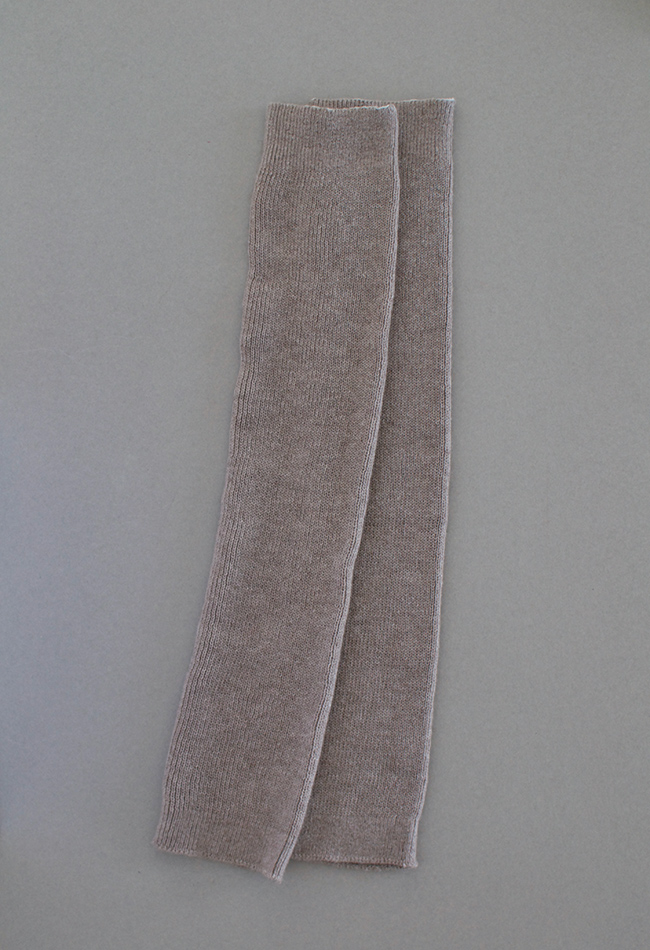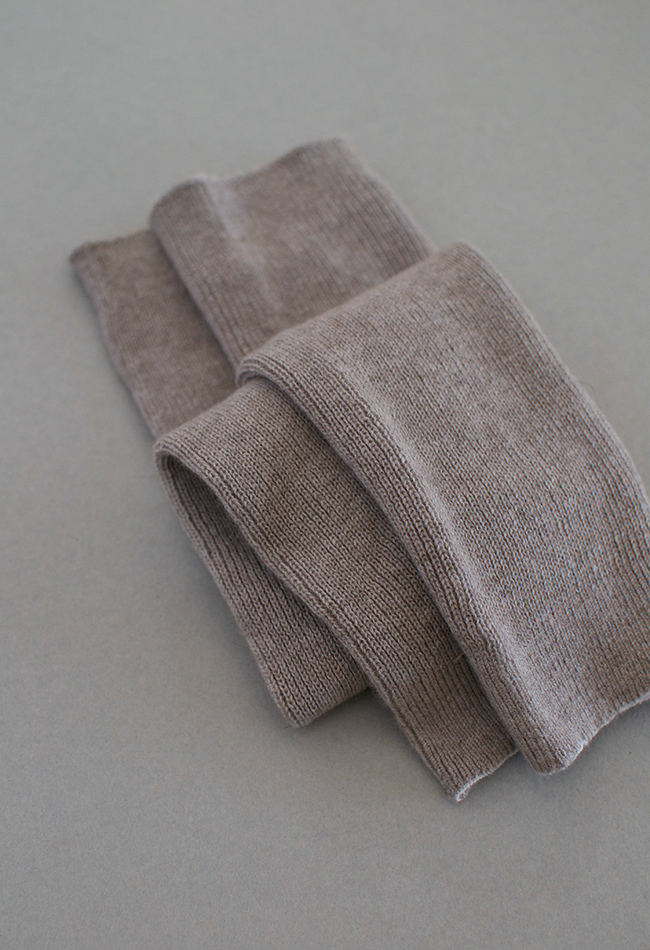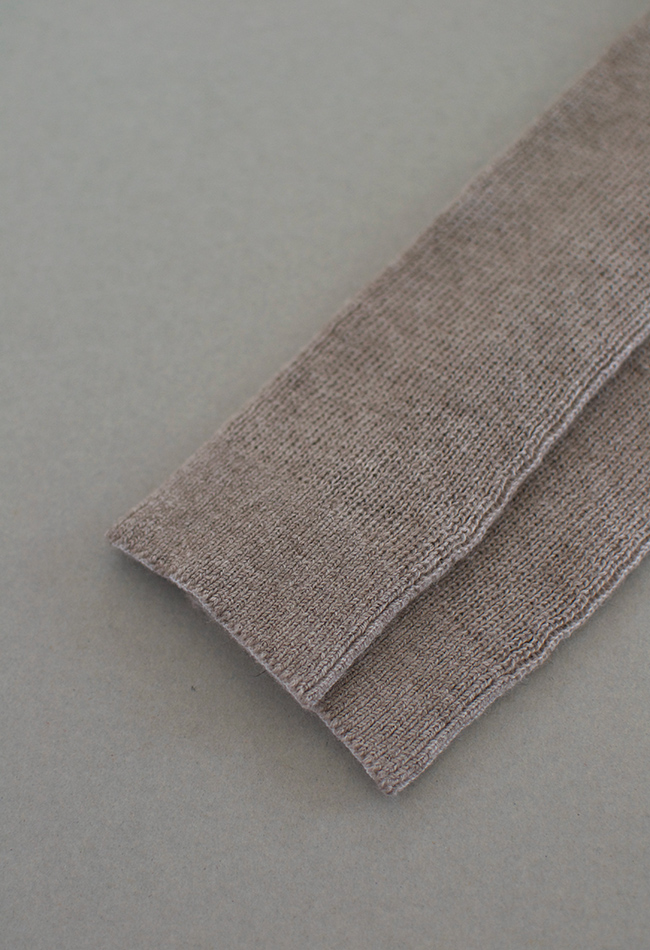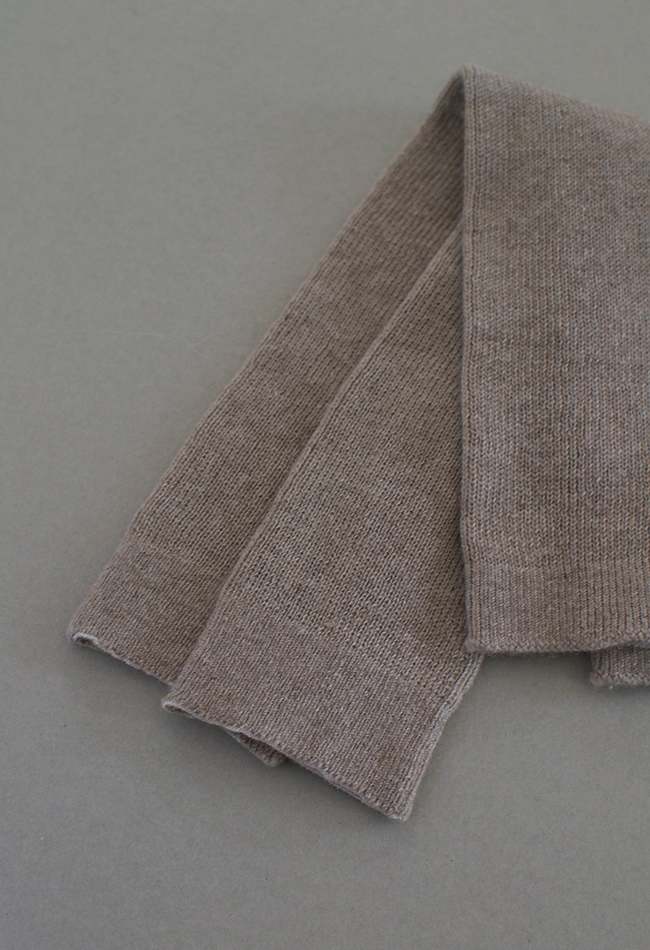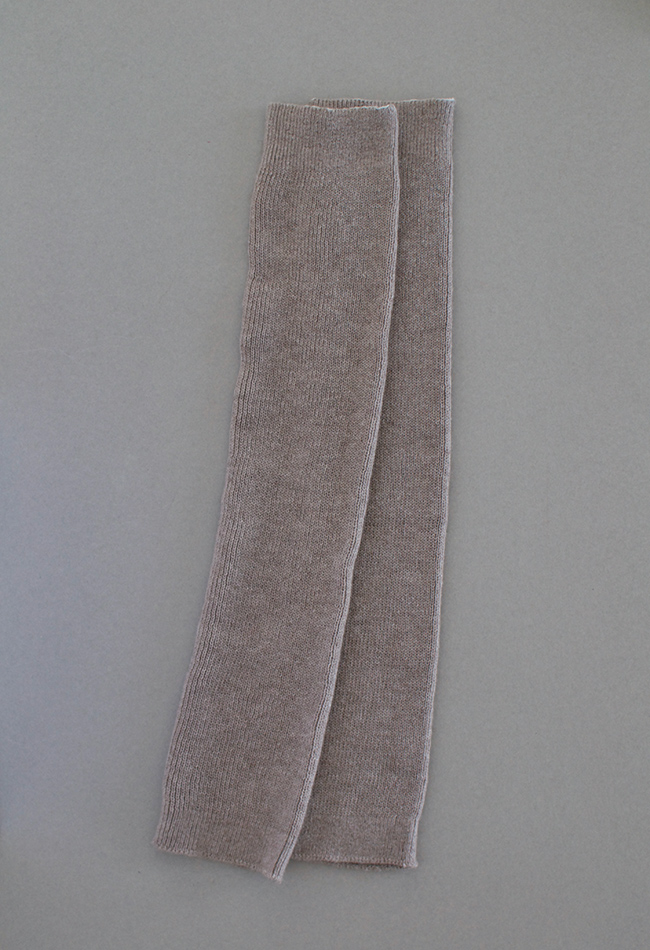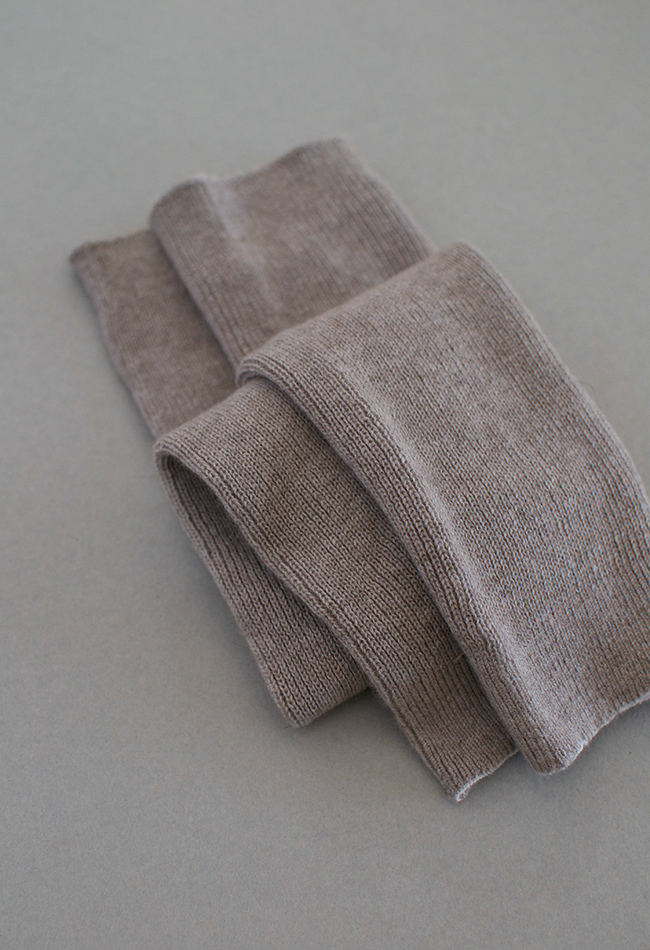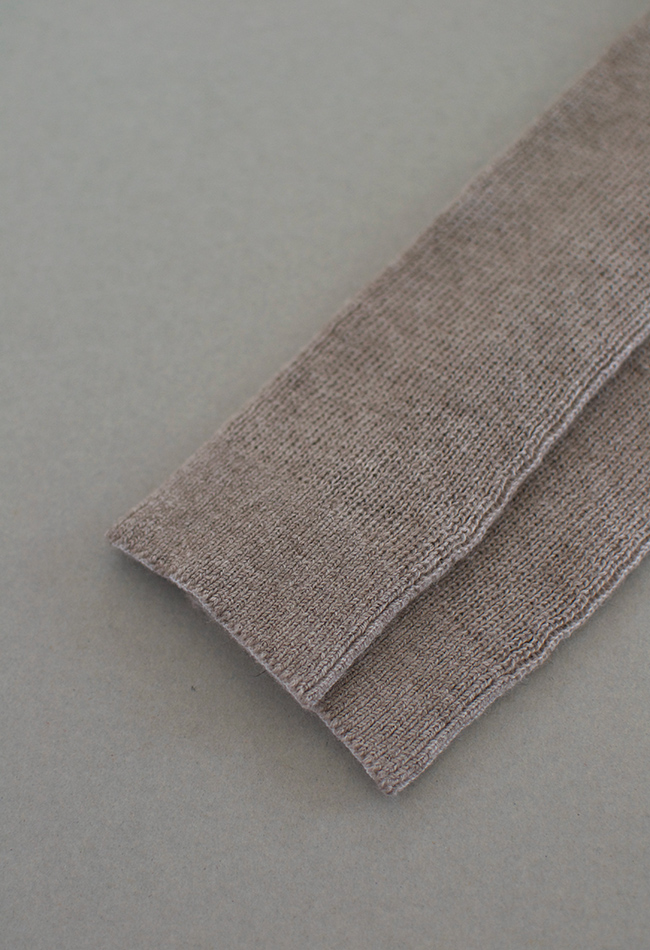 カシミヤ混 薄手ウォーマー
カシミヤ60%、オーガニックコットン25%、シルク15%という理想の糸の比率で編んだウォーマー。染色なしの自然の色みで、手に吸い付くような贅沢でやさしい肌ざわり。ベビーウォーマーと同様、薄手に仕上げていますので、夏は空調から冬は外気から足元の冷えを守ってくれます。気温調整アイテムとして、通年づかいが可能です。アームウォーマーとして、レッグウォーマーとして上質な肌ざわりとあたたかさを感じていただけますように。
cashmere60% organic cotton25% silk15%
製造:山梨県
長さ41cm
This warmer is knitted with an ideal blend of 60% cashmere, 25% organic cotton, and 15% silk. The colors are natural and undyed, and the warmer feels luxurious and soft against the hand. Although it is thin, it protects your feet from the air conditioning in summer and from the cold outside in winter. As a temperature control item, it can be used all year round. As arm warmers or leg warmers, we hope you will feel the warmth and texture of our high quality products.
Material/cashmere60% cotton(organic cotton)25%  silk15%
Manufactured in Yamanashi Japan
Length 41cm.